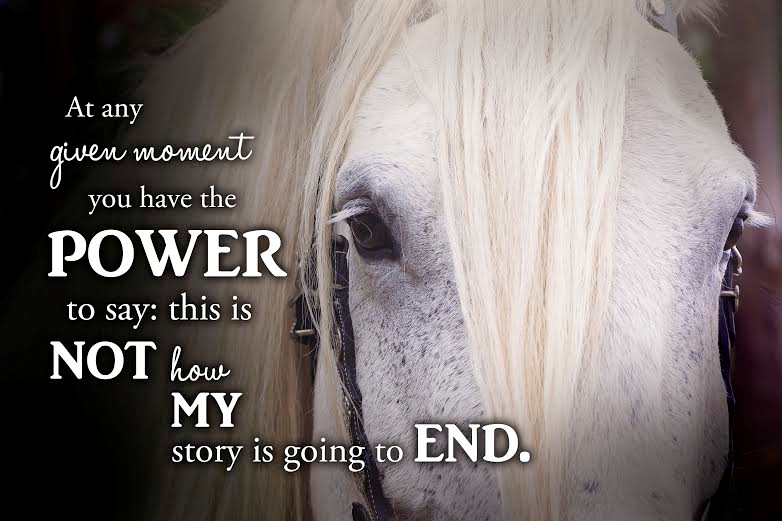 Winter is here, but dont let that scare you away! We are open year round, offering riding lessons, leasing & of course plenty of beautiful winter Trail- Riding!
We are offering a nice selection of quiet safe horses for lease, part board and for sale and best part is all are previous Rescues!
Our Farm has all these lovely features;
-A quiet friendly, no drama atmosphere.
-Lessons for the beginner or nervous riders
– Equine assisted therapy, forest therapy, animal- horse experiences and farm tours-Horse sales and boarding
,-Large outdoor sand ring, small but inviting indoor arena,
-Endless miles of trails!
– WE invite you to come and check us out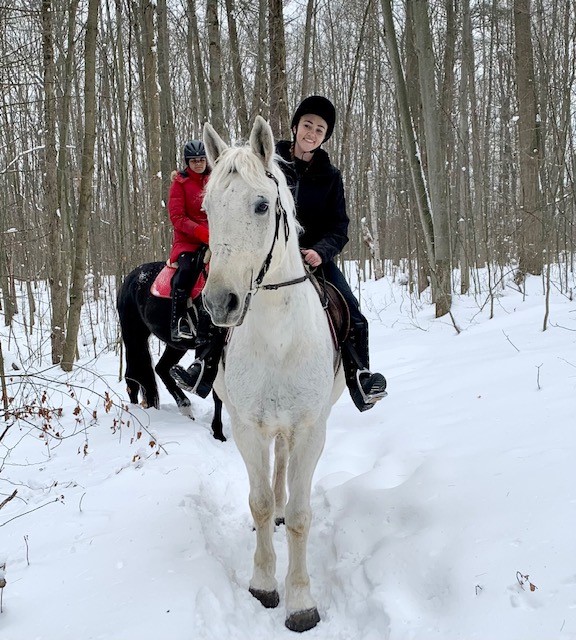 Thank you for visiting our website.
Established in 1987 and located in the beautiful rolling hills of Springwater Township, Near Barrie Ont, Canada.
Trying to provide safe family friendly horses, although we are a rescue center, we also engage in selling quality animals and outside consignments. We work on our own and so we are no a registered charity or not for profit, all funds raised are done so by us and go back into the care and keep on the animals. Our goal is to try to do what we can for the Horses- helping them find a new home or more suitable career and to provide people with a great horse which will suit their needs! We do our best to represent the horses as best as possible and attempt to get a good feel for their character, ability and suitability before marketing on our website. We have been selling horses for over 30 yrs and averaging between 50-100 head annually and familiar with selling horses across the boarder to the USA
thanks for viewing and we look forward to helping you find….your next equine partner …so Enjoy our beautiful website and thank you for taking the time to view. God Bless xoxo