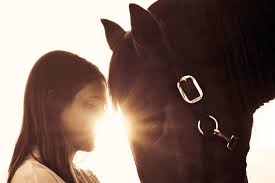 EDEN VALLEY offers a variety of equine facilitated healing programs;
Equine assisted learning (EAL), Equine assisted therapy (EAT), Riding Therapy, Counselling, mentoring, life skill building, CBT, coping skills, PTSD, loss and Grief support etc.
Horses just have a way about them that is healing and educational and have the ability to show you who you are, without judgement, while causing understanding and growth, simply by being themselves.
Equine Assisted programs have been proven to be a great tool for mentoring youth and all our programs are catered towards individual needs and requirements!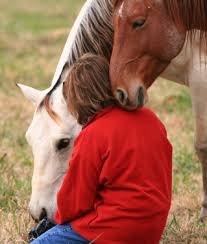 BONDING, REFLECTION during QUIET TIME, GROOMING, HORSE HANDLING, LEADERSHIP and CONFIDENCE BUILDING
It can be very intimidating working with any animal, rather alone one that is 1,500 lbs! Horses are amazing animals for helping humans learn, regardless of their confidence level. Even clients who are confident walk out of an EAL session feeling on top of the world. They feel like they have accomplished something that they have never been able to accomplish before. Horses are loving animals by nature and show this through body language and showing respect to others. When you work with horses and you are able to intuitively connect to them by reading their body language, it does something special to your soul. Especially knowing that the horse is innately fearful of the unknown, it boosts your confidence when they give you their trust and love and they allow you to be their leader.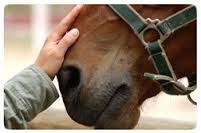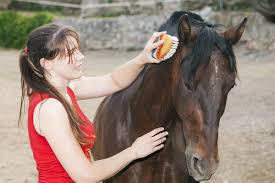 Stay tuned for more information