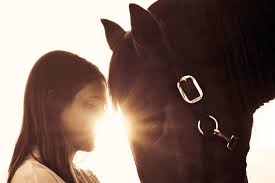 Eden Valley runs an Equine facilitated learning and healing program for a wide range of clients and all staff are licenced mental health professionals that work alongside Equine specialist.
Our program works with a variety of mental health agencies, youth probation services, churches, and professionals in the Simcoe County and surrounding areas.
We are launching a much needed Aboriginal and First Nation Youth program, which will Including all areas of at risk youth, PTSD, substance abuse,  mental health, emotional and spiritual healing venues.
Our plan is to run  a variety of different types of therapy options as the program progresses and info will be posted.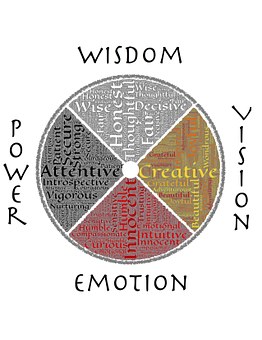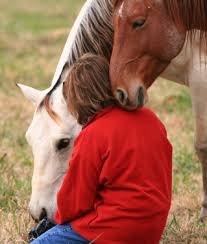 BONDING, REFLECTION during QUIET TIME
It can be very intimidating working with any animal, rather alone one that is 1,500 lbs! Horses are amazing animals for helping humans learn, regardless of their confidence level. Even clients who are confident walk out of an EAL session feeling on top of the world. They feel like they have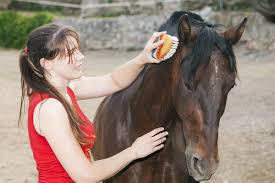 accomplished something that they have never been able to accomplish before. Horses are loving animals by nature and show this through body language and showing respect to others. When you work with horses and you are able to intuitively connect to them by reading their body language, it does something special to your soul. Especially knowing that the horse is innately fearful of the unknown, it boosts your confidence when they give you their trust and love and they allow you to be their leader.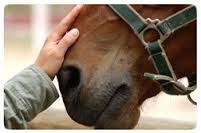 Eden Valley's therapy program is Certified with the EAGALA NETWORK
Wounded Warrior Program