Thank you for visiting our website.
Established in 1987 and located in the beautiful rolling hills of Springwater Township, Ontario, Canada, We like to believe our farm has a relaxing atmosphere which allows horses and people an opportunity to heal and be refreshed.
We run an equine rescue and equine assisted therapy program, using the rescued horses in the therapy program
Our goal is to rescue, retrain and rehome the majority of the horses, this allows us to financially continue with the program as well as provide a nice selection of horses for sale at all times.
As you can imagine, we get very attached to all the amazing horses that have come and gone throughout the years, but we find courage in knowing they are going to a loving new home and thus making room for us to rescue even more.
Please note- Not everything offered for sale is a rescue and if it is it will state in the add and I'm sure you have realized we have a soft spot for the drafts, especially Clydesdales.
Thanks to our wonderful team of riders and volunteers who all contribute to the success of horses helping them become the champions they were all meant to be!!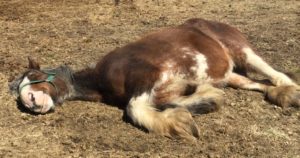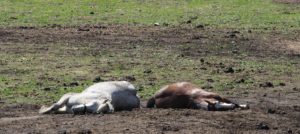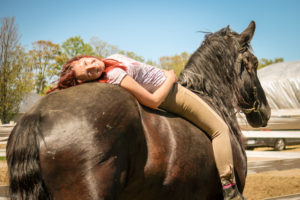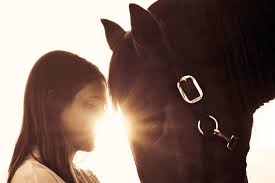 .