Thank you for visiting our website.
Established in 1987 and located in the beautiful rolling hills of Springwater Township, Near Barrie Ont, Canada
Offering equine sales- from rescues to quality show horses, but specializing  in rescued drafts.
Aged drafts are a perfect option if your looking for a bombproof safe family pet, trail buddy, hubby horse, pleasure driver or therapy horse.
Horses available are just needing a second chance at life a career change, and a safe landing!
thanks for viewing 🙂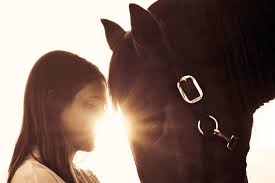 .